Skip to end of metadata
Go to start of metadata
About VNNOX
With the development of smart cities and commercial display, there are a wide range of LED/LCD applications. With the rapid increase in the number of displays, users have pressing demands for remote centralized management of a large number of displays located in different places.
To meet users' needs, NovaStar has launched VNNOX, a content publishing platform for a variety of applications, which integrates all the related products to enable one-stop remote content publishing and device management.
The VNNOX series products are available on a desktop, laptop, tablet and phone. VNNOX Standard/AD supports customization.
VNNOX Standard
Suitable for enterprise or individual users who require simple content publishing solutions (including device management, content publishing, role permission management on a web browser and mobile devices).
VNNOX AD
Suitable for enterprises that require media industry solutions (including all the functions in VNNOX Standard and advanced functions that meet the needs of media customers.)
Players
Players are terminal devices that are used for playing content and executing control commands.
Taurus
The Taurus series multimedia players are hardware products based on Android and serve as asynchronous players.
After binding Taurus to VNNOX, you can publish content to the Taurus and manage devices anywhere, anytime.
Synchronous Players
VPlayer is available for Windows and Linux, and LCD Player is available for Android.
After binding VPlayer/LCD Player to VNNOX, you can publish content to the players and manage devices anywhere, anytime.


High Security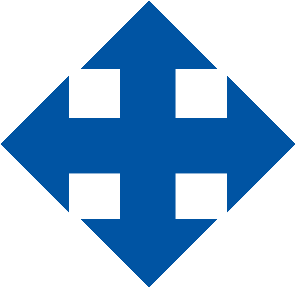 Input checking: Check the security and validity of the data input from the Web client.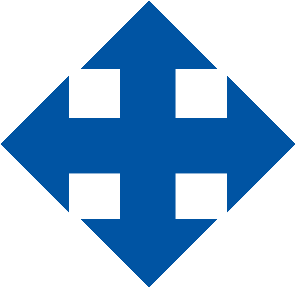 Client authentication: Use OAuth2.0 for the authentication of accessed clients.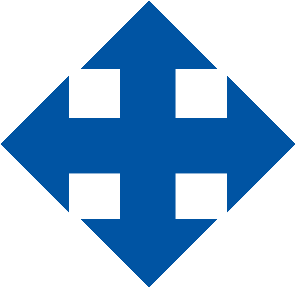 Security report: Record the visits that trigger the security mechanism in the security report, then analyze the security report and give warnings about security issues so as to avoid attacks in advance.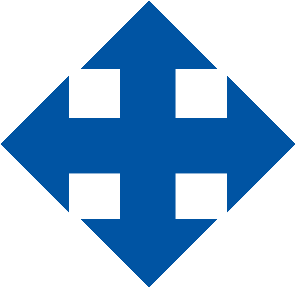 Download authentication: Use a virtualized cluster cloud storage solution to make sure media storing and downloading services are highly available and guarantee the security of media downloading via authentication mechanism.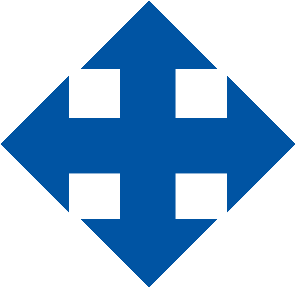 Authorized access: Terminals access the system via organization isolation and user name and password authorization.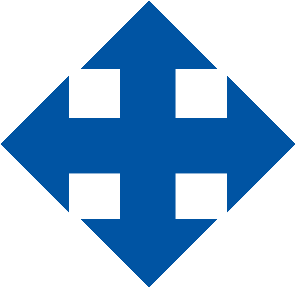 Transmission encryption: Use HTTPS protocol to keep the data encrypted during network transmission and avoid packet capture and data tampering.


Reliable Services
VNNOX ensures the service stability via disaster recovery mechanism for the server and prevents data loss via data backup mechanism to provide highly reliable services for users.
In addition, our technical support engineers are always ready for 24/7 maintenance services.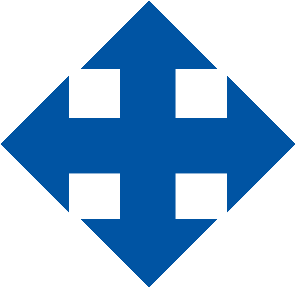 Mobile Phone: 400-6960-755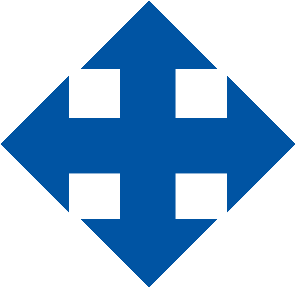 WeChat: Novastar-support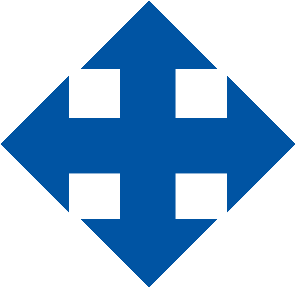 Customer Service Email: support@novastar.tech